About the Band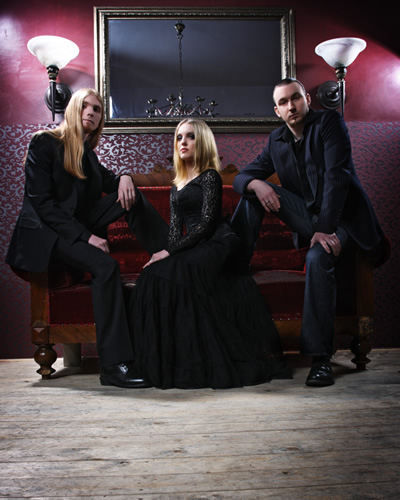 Overview
VIA OBSCURA's music is German-speaking gothic pop rock, inspired by the spirit of classical gothic, European classical music and progressive rock leaning in to 70s (prog) rock sound.
VIA OBSCURA was formed in 2004 as an experimental band project. With a love for music in general, an eclectic background of jazz, gothic-rock/doom bands and classical ensembles – and open minded for other genres –, the three young musicians create a special music that is atmospheric and slow, united with powerful and epic sounds through a soprano voice.
VIA OBSCURA's debut album Traum was released in October 2009.
Echoes from the press
Various articles about VIA OBSCURA's music and various reviews of our albums have been published in major German-speaking alternative music media. Here you can read some of them in scanned form: article from Dark Spy, review from Dark Spy, article from Orkus, review from Orkus, ad from Sonic Seducer, article from Sonic Seducer, review from Sonic Seducer (all in German). A first review of our newly released album Gedanken can be found on the website of the web radio station HaZZard of Darkness: direct link (German).
If you can read German, an interview the band gave the webzine Dark Feather contains some interesting information on VIA OBSCURA's history and on the other projects of the band's members: interview (PDF file, German).
VIA OBSCURA are...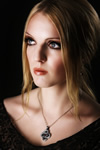 Anne-S. Obscura
Vocals and keys/piano (live and studio performance), composition/songwriting, violin
In addition to her work with VIA OBSCURA, Anne is also the lead singer of the jazz-pop band Anne S.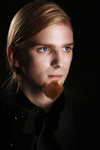 Alex Obscura
Drums (live and studio performance) and composition, electric and acoustic guitar (studio performance), orchestra composition und programming, composition/songwriting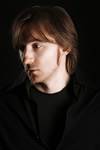 André Obscura
Bass (live and studio performance), composition/songwriting